Welcome !
A one stop shop offering a wide range of brass products including Brass Inserts, Brass Screws, Brass Fasteners and various other quality items..
About Us
An alloy of copper and zinc, brass has been in use for thousands of years owing to its resistance to corrosion. We, Janvi Enterprise, have been providing our customers with an array of components and spares that are manufactured using superior grade brass alloy. We are a Manufacturer of a wide range of components including Brass Spark Plug Screw, Brass Hardware Components, Brass Sealing Screws, Threaded Brass Screws, Brass Carburetor Parts and Brass Turning Parts. Today, we are producing well over 5 tonnes of products each month and have established ourselves in the market.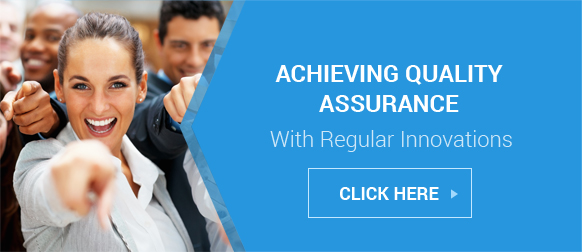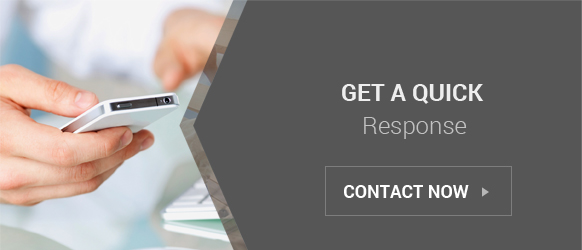 Our team of 25 employees consists of highly experienced professionals who are the best at their respective domains, enables us to create products of the highest standard. We have thus captured the attention of well established organizations and have earned the trust of our customers.
Why Janvi Enterprise?
The primary competitive advantage of our company lay in our ability to adapt with changing market requirements. Over a short span of 6 years since our inception, we have been able to set ourselves apart in the market and set strong foundations. Our popularity stems from the following principles:
We make use of advanced manufacturing techniques to create our range of brass items.
Our brass products are tested extensively against set industrial standards.
The prices at which our items are offered are the lower than similar items from competitors.
The items we offer are available in all standard industrial sizes.
We offer a wide range of products under a single roof, our clients can thus deal with dependable single source.
Company Policies
In order to establish a strong foothold in the brass components & parts market, we have always believed in catering to each of the individual requirements of our customers and gaining their trust. We have thus made it a policy to provide our clients with individual attention. Furthermore, we have focused our efforts on providing customers with products that are in accordance with international quality standards. By making use of the finest grade raw materials and advanced manufacturing techniques we have been able to prove to our customers of our finesse at creating the best brass products in the market.
Latest Trade Offers
Expecting business momentum to pick up going forward, we are engaged as manufacturer and supplier of Brass Screws in Jamnagar, Gujarat, India. The pro..
JANVI ENTERPRISE
Plot No.640, GIDC, Phase-2, Dared, Jamnagar - 361004, Gujarat, India
Mr. Arvind Nakum (Proprietor)
Mobile :+919904011815, +919737831665